About ACA
Welcome to Alamo City All-Stars
We are San Antonio's largest, privately-owned Sportsplex for indoor basketball and volleyball events. Our nearly 40,000 square foot facility is situated in the Northeast sector of the city, just minutes from two major interstates IH 35 and IH 10. It features four regulation basketball courts, eight NCAA volleyball courts, Pickleball courts, a strength and agility training center and a Café.
Owners, Tom and Grace Brown, have professionally organized and hosted tournaments and leagues for 20 years. The Brown's formally started ACA in 2007 as San Antonio's premier host of competitive youth basketball events.
Our Mission
Our Mission
Provide diverse indoor sports and fitness program options for adults and youths at the lowest possible cost. Support general public by leasing facility areas to businesses and individual citizens for various events, to include sports, fitness and dance activities, corporate events and birthday parties. Operate as a responsible, honest and law-abiding business which is supportive of community welfare enhancement.
OUR TEAM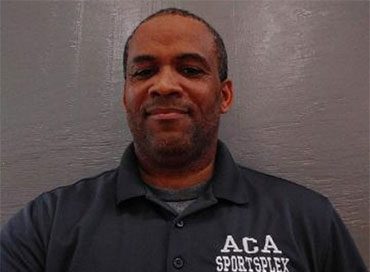 Andre Kellman
Deputy Director of Programs and Operations
Andre joined ACA Sportsplex April 1, 2019 as the Deputy Director of Operations and Programs.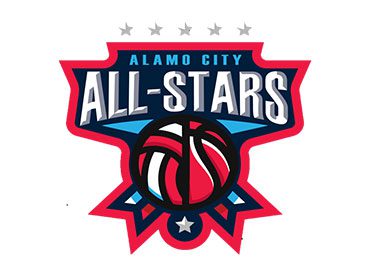 Angela Proctor
Director of After School Program
The ACA facility offers the following:
8 NCAA VOLLEYBALL COURTS
4 NCAA OR 8 JUNIOR HIGH BASKETBALL COURTS
3 PICKLEBALL COURTS
STRENGTH, AGILITY & VERTICALITY CENTER
CAFE WITH WIFI
ARCADE GAMES
ATM