About ACA
At Alamo City All-Stars Sportsplex, our mission is to help young athletes excel in sports! We offer a wide range of youth sports programming spanning basketball and volleyball, all conveniently located in the heart of San Antonio. Our 40,000 sq ft facility houses experienced coaches that specialize in the development of players aged 5 to varsity.
With this expertise, our goal is to imbue confidence and skills that lead to future athletic success. Whether you're competing or learning sport fundamentals, gaining advanced skills or participating in fitness programs, we'll provide an inspiring environment that helps your child reach their full potential while having tons of fun.
We also offer afterschool care, clinics, clubs, leagues and tournaments as well as seasonal camps that provide the perfect opportunity for aspiring athletes to grow and get the training they need; why not take advantage today? With state-of-the-art facilities and proven coaching methods, Alamo City All-Stars Sportsplex provides an unbeatable combination for fast tracking your child's entry into competitive sports – so don't miss out on the chance to help them find their inner champion!
OUR TEAM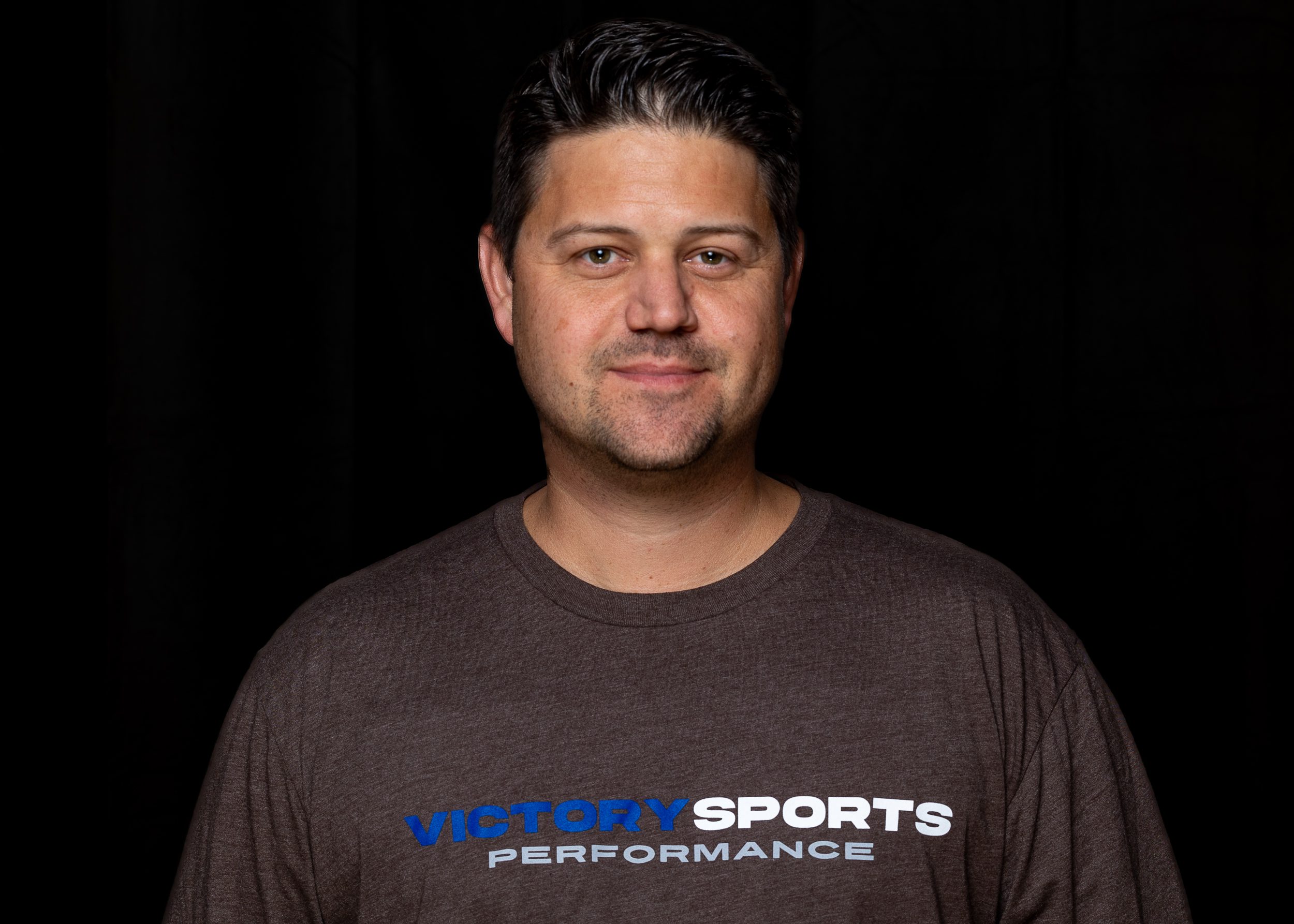 Eddie Dahl
Owner, VP of Operations
Coach Eddie has been playing and coaching volleyball at club, high school and collegiate…
READ MORE
Mike Hrna
Director of MaxxFIT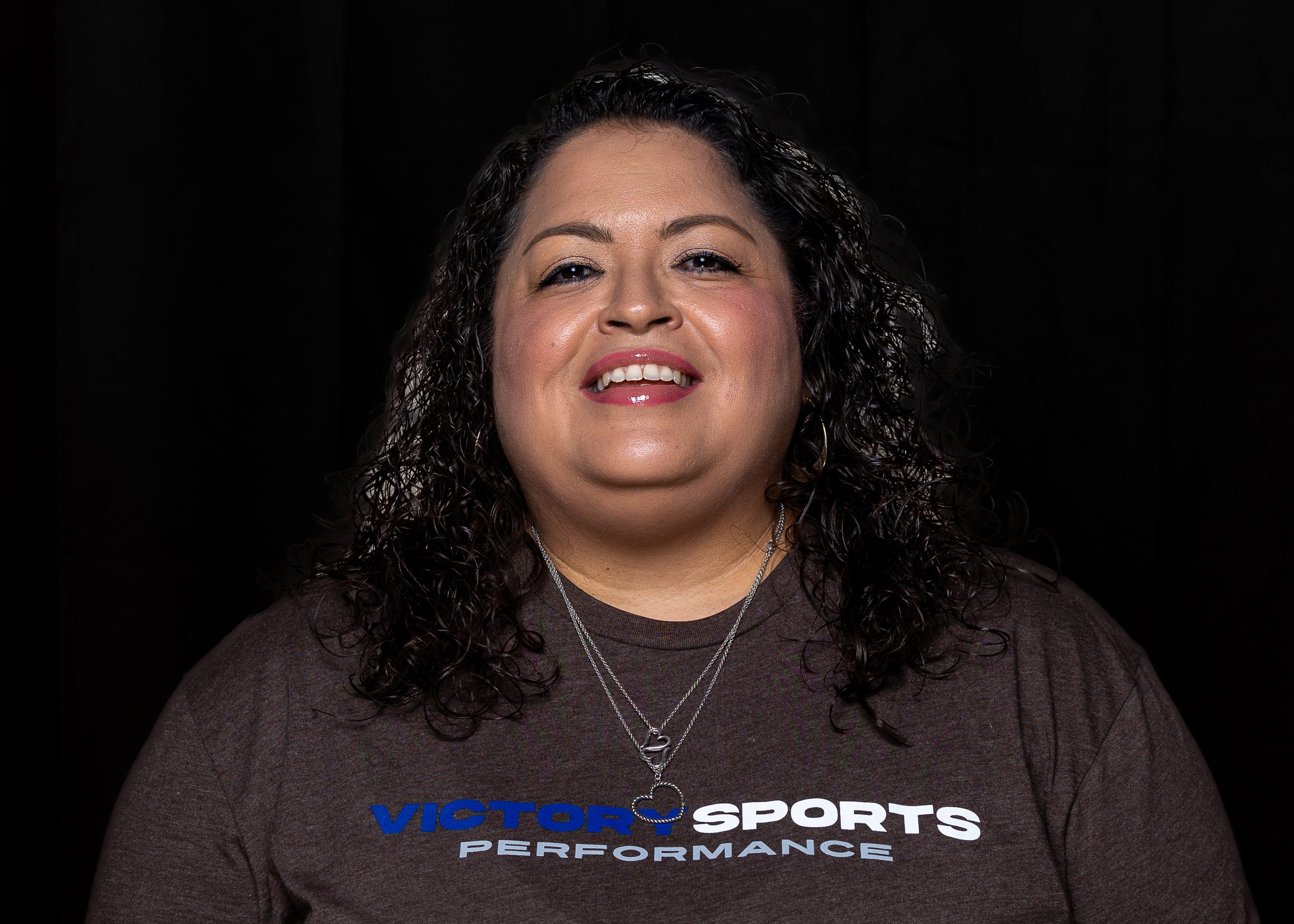 Pat Altamirano
Director of Programs and Operations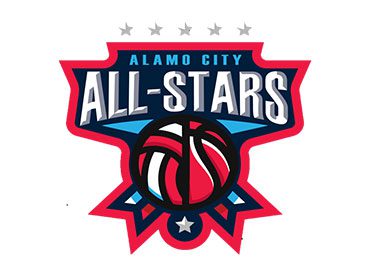 Michael Daniel, Jr.
Director of Basketball
Coach Daniel comes from a basketball life….
READ MORE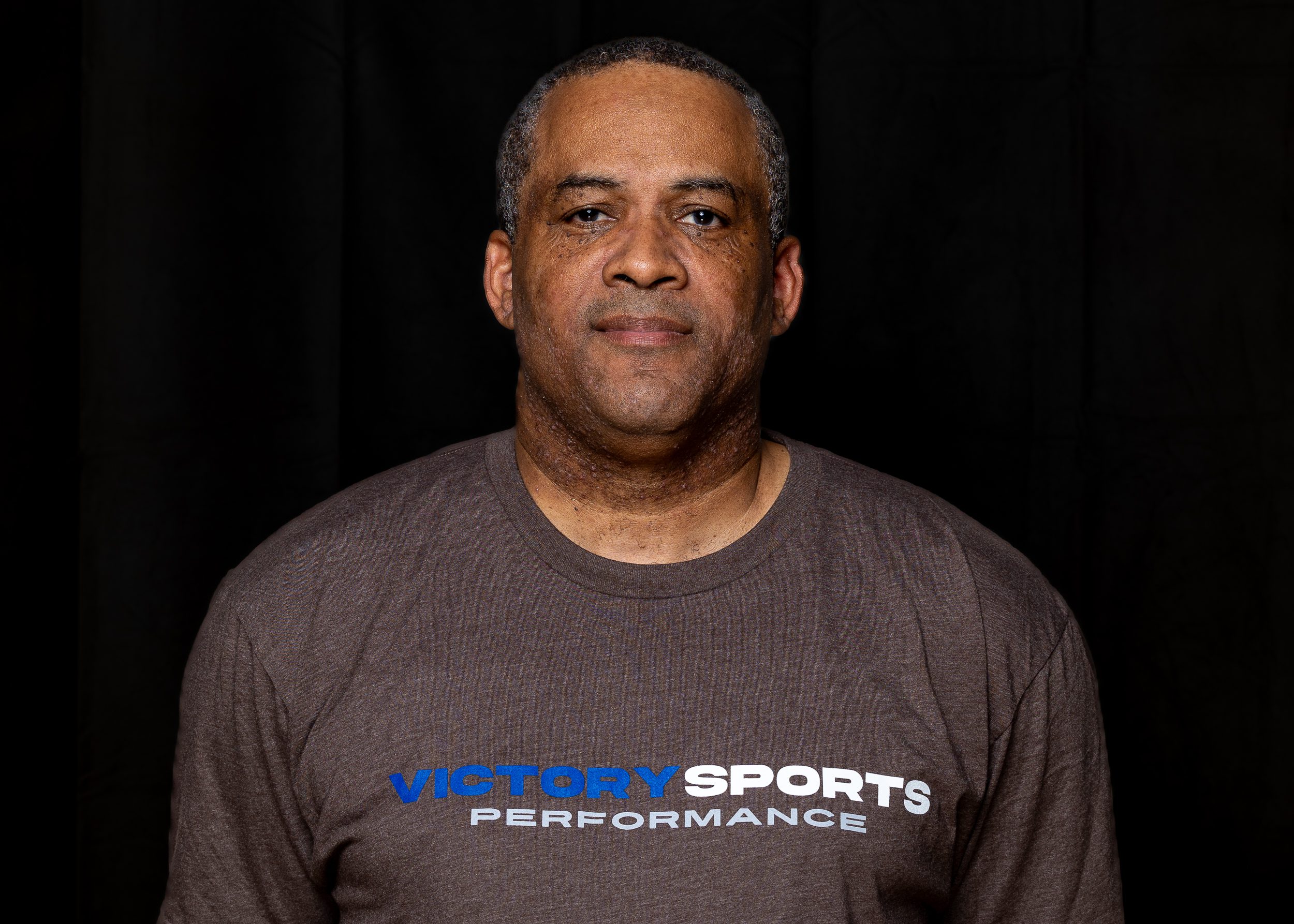 Andre Kellman
Deputy Director of Programs and Operations
Andre joined ACA Sportsplex April 1, 2019 as the Deputy Director of Operations and Programs.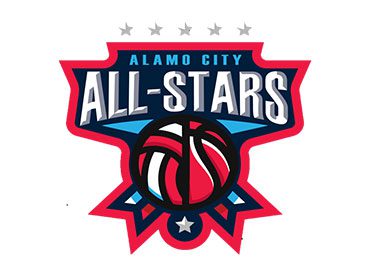 Angela Proctor
Director of After School Program
The ACA facility offers the following:
8 NCAA VOLLEYBALL COURTS
4 NCAA OR 8 JUNIOR HIGH BASKETBALL COURTS
3 PICKLEBALL COURTS
STRENGTH, AGILITY & VERTICALITY CENTER
CAFE WITH WIFI
ARCADE GAMES
ATM