Below are Ads from area clubs and coaches who seek players for their teams.
Each list is categorized by sport and was compiled using input received from area coaches / clubs. AC All-Stars is not responsible for listing accuracy. Players may also contact ACA to find a team.
Are you a coach looking for a player?
Send an advertisement to: info@alamocityallstars.com?and it will be placed on this page to help with your player search!
Players looking for Teams?
If you are a player who needs help finding a suitable team, we can help find the right team match for you!
PLAYER INFORMATION FORM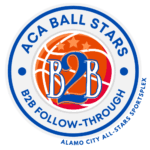 B2B Ball-Stars Follow Through
ACA Basketball Club offers a holistic basketball growth experience, empowering each player to train, learn and develop as a member of a Team. We accept memberships from individual players and full teams for weekly skills training, team practice and participation in leagues and tournaments. We strive to expand skill set, enhance basketball IQ, and compete at the appropriate level. Our girls' and boys' Teams are mostly 1st Grade through 8th Grade. ACA can provide the right Team situation for your son or daughter.
This program is the total package, offering skills training, individual and team membership, plus practice, strength/conditioning and league/tournament play. Call Club Director Michael Daniel @ (210) 845-8061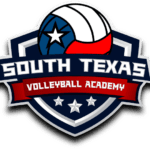 South Texas Volleyball Academy (STVA)
South Texas Volleyball Club (STVA.org), is one of the fastest growing clubs in Texas and is looking for volleyball players to fill additional spots from ages 11 to 18 for the 2021-2022 Volleyball Club Season. Are you READY?
Time is running OUT! Practice starts November 15 and we won't have these spots open for much longer. If you are looking to take your game to the next level and you think you have what it takes to be a part of a team of girls that absolutely #LoveITLiveITBreatheIT™ — contact Madison Nagy, Director of Operations, at 210-505-6413 or email her mnagy@stva.org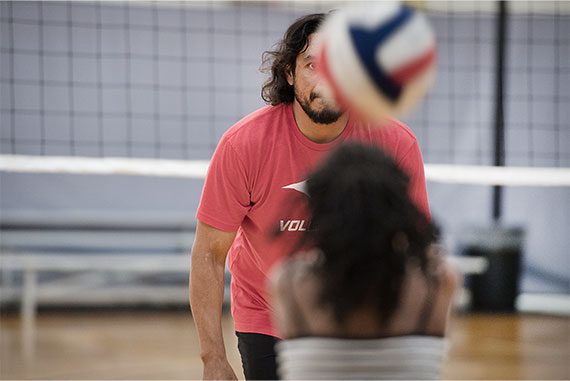 Are you a volleyball coach looking for players?