Below are Ads from area clubs and coaches who seek players for their teams.
Each list is categorized by sport and was compiled using input received from area coaches / clubs. AC All-Stars is not responsible for listing accuracy. Players may also contact ACA to find a team.
Are you a coach looking for a player?
Send an advertisement to info@alamocityallstars.com and it will be placed on this page to help with your player search!
Players looking for Teams?
If you are a player who needs help finding a suitable team, we can help find the right team match for you!
PLAYER INFORMATION FORM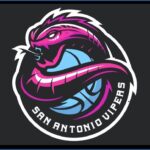 San Antonio Vipers Basketball organization is currently seeking male athletes grade class of 2025 and female athletes grade class of 2024 to compete at a high level in surrounding Area tournaments in San Antonio, Dallas, Houston and Austin. Practices will be held twice a week. Come learn and play at a high level. We are looking for dedicated players and parents. For information, contact (210) 912-4202.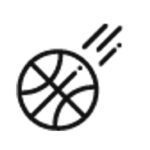 Mayhem Basketball is looking to fill slots on BOYS 8th grade team.  If you're a hard worker and willing to listen and learn the game of basketball, contact us for more information at michaelfarris56@msn.com or call (830) 556-3652. As a year-round competitive program, Mayhem focuses on the STUDENT-ATHLETE with emphasis on Student!!!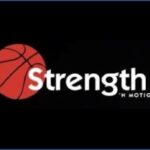 Strength 'n Motion is looking to add players to our 7th grade, JV, and Varsity AAU teams. We are looking for boys who are coachable, hard-working, and ready to advance to the next level in basketball. Our typical trainings/practices include a combination of strength and conditioning, ball handling, individual offensive scoring moves, footwork breakdowns, balance, and quality reps (in addition to scrimmages and tournaments). Our focus is building student athletes to perform at their highest level, getting them ready for college scholarships. Trainings are twice a week. Contact Coach Adam Mason at 210-857- 6535 or basketballsnm@gmail.com for more details.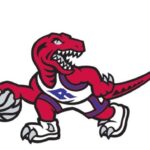 Alamo City Raptors basketball team seeks 8th and 9th grade boys for select team try outs. Practices on Saturday or Sundays for 2-3 hours at St. George Maronite during the months of July and August. We desire experienced, skilled and knowledgeable players to play in tournaments around the city and eventually travel events. We are 1 or 2 players away from fielding elite teams. Call or text coach Andre @ (210) 845-9666.
Alamo City Raptors boys basketball team seeks 8th grade players for 2-day try out, starting every Friday @ 6:30pm. Looking for extremely dedicated and committed players to play in competitive-level tournaments. Text or call Coach Andre at (210) 845-9666.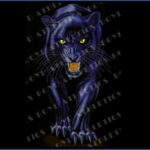 Panthers of Boyd Athletics
Boyd Athletics are looking to fill out my Panthers basketball teams for 3rd Grade thru 8th Grade. All positions are available. Practice will be held 2 times per week starting in August til October. Please Contact Coach Boyd for more information @ 210-831-8455 or boydathleticspanthers@gmail.com.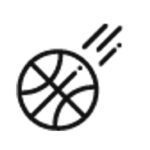 The Bexar County Bandits are on the hunt for a dominant Big, someone who can make the moves down low! We are not looking to turn boys away no matter what position, but mostly looking for a player of the PF and Center position. We are an all-year-round team. Please contact Coach Whitt for more info @ 210-819-3095 or Bcbcoachwhitt@gmail.com.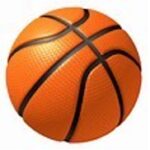 Player First Basketball is a select and AAU Basketball Club in San Antonio – Player First Basketball teaches life and basketball, respecting the game and the development of each individual player. The PFB Lady Nets are welcoming girls in grades 5th (2025), 6th (2024), and 7th (2023), who love basketball and working on their game. PFB Lady Nets teams train twice per week plus an included but optional skills session. Player First Basketball offers players the ability to play in 2 tournaments per month.
For more information or to set up a tryout session, visit playerfirst.com or check out our facebook page at www.PlayerFirst.com. Contact Coach Devon Agusi at CoachD@PlayerFirst.com or (469) 767-2378.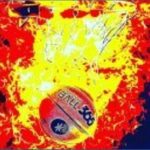 Xtreme Heat Basketball Club
Xtreme Heat Basketball is looking to fill slots on BOYS 5th/6th, 8th, 9th, JV and Varsity teams! If you're a hard worker and willing to listen and learn the game of basketball, contact us for more information at cjpatrick1970@gmail.com or call (210) 781-8400. As a year-round competitive program, Xtreme Heat focuses on the STUDENT-ATHLETE with emphasis on Student!!!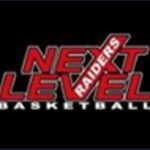 Next Level Raiders offers all youth males and females a challenging and rewarding opportunity to learn and play competitive-level basketball. As San Antonio's largest premier youth basketball club, we welcome all developmental and elite players to try-out for one of our 19 teams. Our coaches are experienced, passionate and great with kids!
Coach Moe Harrison is the Club President. Click here to learn more about and to join the NL Raiders: nextlevelraiders.com.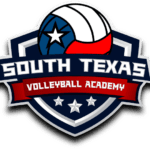 South Texas Volleyball Academy (STVA)
South Texas Volleyball Club (STVA.org), is one of the fastest growing clubs in Texas and is looking for volleyball players to fill additional spots from ages 11 to 18 for the 2021-2022 Volleyball Club Season. Are you READY?
Time is running OUT! Practice starts November 15 and we won't have these spots open for much longer. If you are looking to take your game to the next level and you think you have what it takes to be a part of a team of girls that absolutely #LoveITLiveITBreatheIT™ — contact Madison Nagy, Director of Operations, at 210-505-6413 or email her madison_nagy@stva.org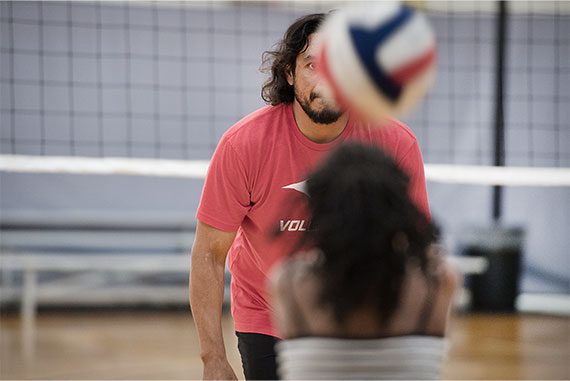 Are you a volleyball coach looking for players?