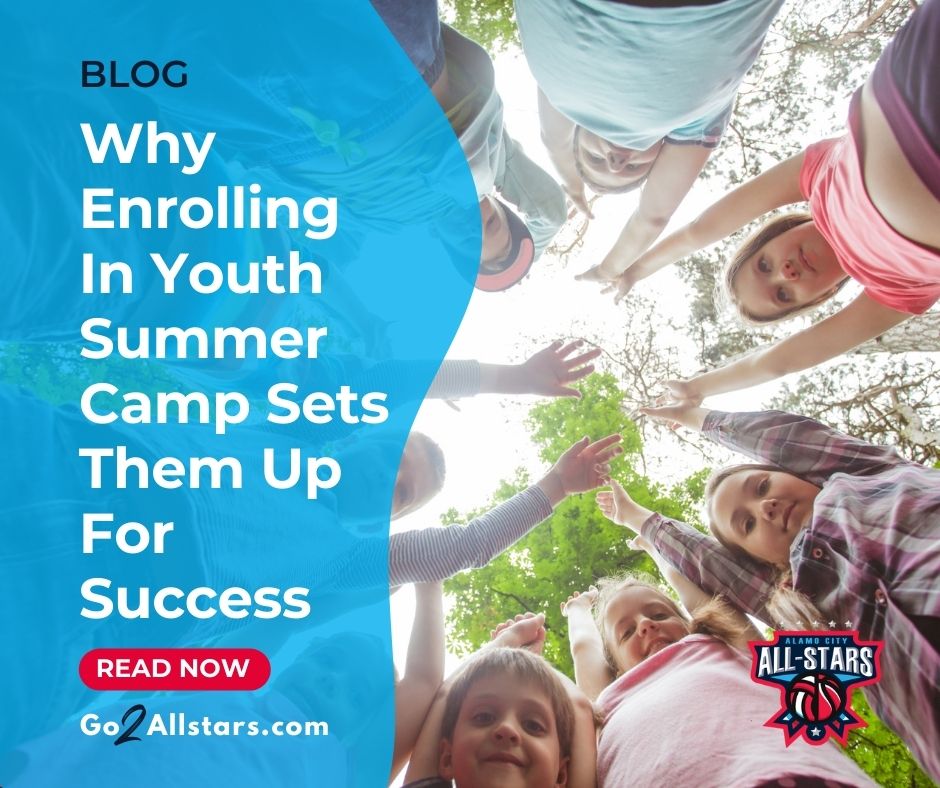 Are you ready for an unforgettable summer adventure? Enrolling in youth summer camps can be a life-changing experience that will benefit your child(ren) in more ways than one.
Firstly, it's an excellent opportunity for them to step out of their comfort zone and challenge themselves in a supportive environment. They'll have the chance to try new activities which will not only build their confidence but also improve their physical fitness.
Moreover, summer camps foster social skills, including communication, teamwork, and leadership. They'll get to meet people from different backgrounds and make friends that could last a lifetime. These experiences will help them develop important life skills that will be beneficial in their future endeavors.
Finally, summer camps provide a break from technology. It's the perfect chance for them to disconnect from their phone or computer and connect with others. They'll learn to appreciate the simplicity of unplugging and living in the moment, which is incredibly refreshing.
Overall, enrolling in youth summer camps is more than just a fun way for them to spend their summer. It's an opportunity for them to grow, learn new skills, and make lifelong memories. Don't miss out on this incredible experience!
Here at Alamo City All-Stars Sportsplex, our 'Kid's Club' Afterschool Care & Camps, not only encourages learning, but it also incorporates the fundamentals of youth sports that helps your child to learn how to listen, how to be coachable and how to instill curiosity through games, activities and sports. Choosing a program that best suits your kid's interest will help them not only develop life-long skills, but it will also drive their thirst for learning.
Click the LEARN MORE button to find out more about our Grow For Success – Summer Camp Program for kid's K-6th Grade. We offer certified coaches for proper athletic and physical development, light breakfast, a lunch meal, and a PM snack are included. We also have motivational guest speakers and weekly field trips.
###
At Alamo City All-stars Sportsplex, our mission is to help young athletes excel in sports! We offer a wide range of youth sports programming spanning basketball and volleyball, all conveniently located in the heart of San Antonio. Our 40,000 sq ft facility houses experienced coaches that specialize in the development of players aged 5 to varsity. With this expertise, our goal is to imbue confidence and skills that lead to future athletic success. Whether you're competing or learning sport fundamentals, gaining advanced skills or participating in fitness programs, we'll provide an inspiring environment that helps your child reach their full potential while having tons of fun. We also offer afterschool care, clinics, clubs and tournaments as well as seasonal camps that provide the perfect opportunity for aspiring athletes to grow and get the training they need; why not take advantage today? With state-of-the-art facilities and proven coaching methods, Alamo City All-Stars Sportsplex provides an unbeatable combination for fast tracking your child's entry into competitive sports – so don't miss out on the chance to help them find their inner champion!